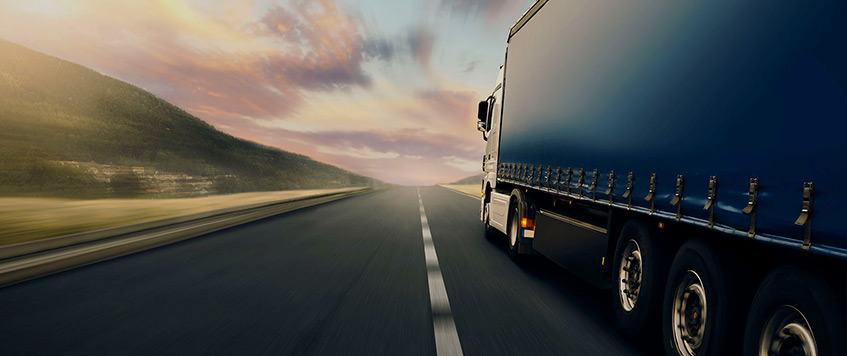 Land Freight
Because of the globalized world we live in, it is essential to achieve an efficient and effective transport of materials and end products so as to only deal with the necessary stock and be present at the moment the demand requires the product and at the place it demands it.
International Cargo S.A is a company in constant growth and development in national and international transport freight, linking Argentina with all the countries in the Southern Cone so as to make the cargo get to destination. We are well known for our know how, history, professionalism, commitment and trustworthyness delivered to our customers on a daily basis.
International Cargo S.A has modern trucks (our own and outsourced) for export and import land freight. Thanks to our experience and specialization we can manage different types of cargoes: Dry, Hazardous, Reefer, Frozen, Oversized; offering a range of options with the best market prices. It is our goal you get to know us and benefit from the tools our company has to offer.

We are proud of our direct customer contact when dealing with national and international operations.
Best Replica Watches
www.topreplicawatch.co
OPERADOR LOGISTICO
International Cargo S.A. is an active member of the Business Chamber of Logistics Operators www.cedol.org.ar


TYPES OF LOAD
Dry / Reefer

Oversized

Dangerous