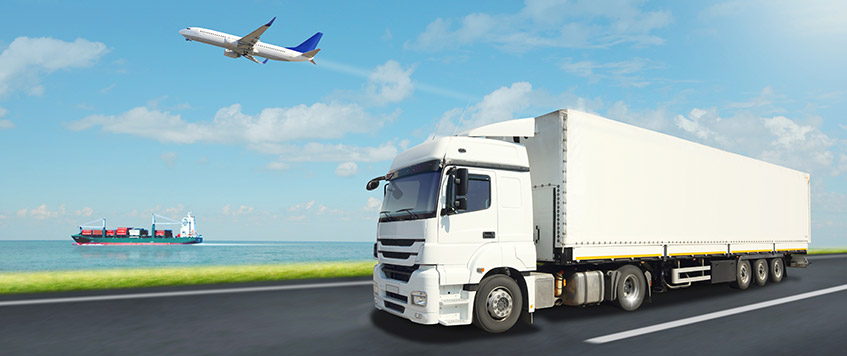 International Insurance
Transported goods are under risk of generating economic damages. When transporting them, there is an infinite number of events that can damage the cargo. In these cases, the objective of goods insurance is compensating the losses or damages derived from it during freight. Avoid risks, be protected and secure with our policy of insurance against all risks.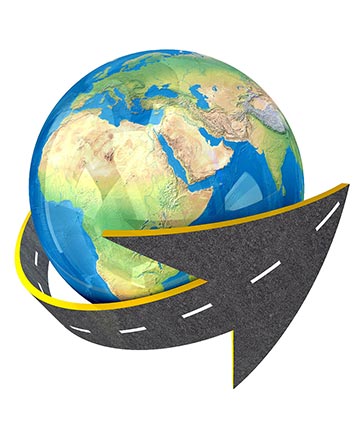 What do we insure?

Dry – Perishables - Project Cargoes – Oversized cargoes.
We offer the most complete insurance policy in the market.

What do we guarantee?

All risk. Door to Door service.

Our compensation?

We compensate policy´s beneficiaries if liable, in the shortest market time possible. Due to the skilled expert liquidators we guarantee the beneficiary excellent case resolution on claims and compensations with record timing.